Limousines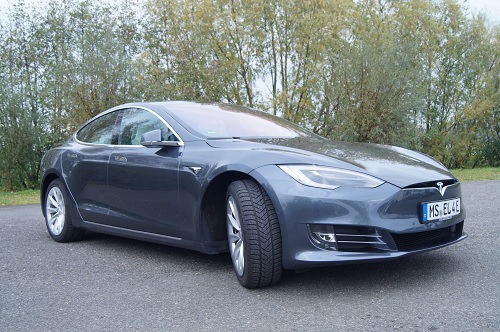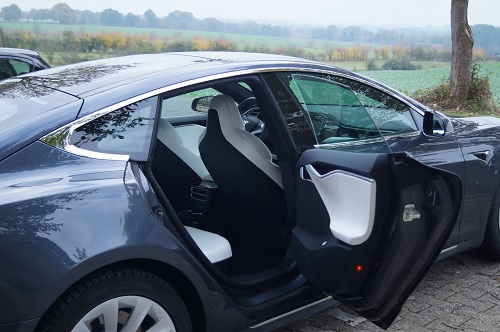 Tesla S75
Environmentally friendly touring sedan
Tinted windows
Charger with USB port for smart phone or tablet PC
Room for 3 passengers
Load
Group Transportation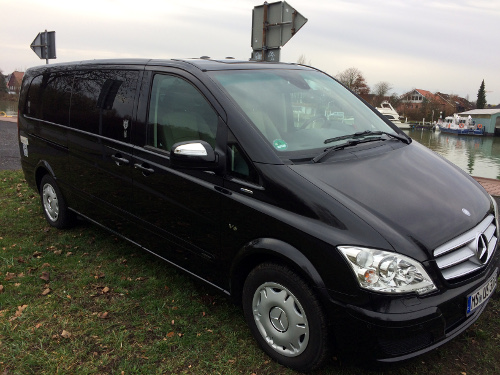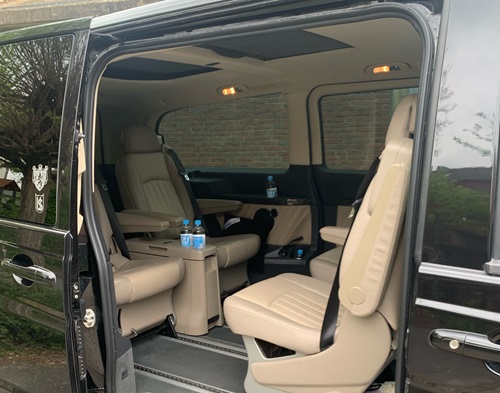 Mercedes-Benz Viano
Excellent space
Space for 5 passengers: 5 individual seats with armrests, also vis à vis possible
2 x electric sliding doors, 2 x electric sliding glass roofs, non-visible glazing, extendable table
Air suspension, air conditioning, rear heater, 12 volt sockets, trailer coupling, pillows
Load
Overview
Our Chauffeurs are experienced throughout Europe and posess the knowledge of European customs clearance.
For every type of car we have a Chauffeur with the official documents needed for passenger transportation.
Our cars can only be rented with Chauffeur.
First-class manners, sure social intercourse and discretion are natural for our Cauffeurs.
The calculation of services is based on day and hour mode. Rides to your location and from your location to our base will be extra charged when the distance exceeds 50 km.

Mobile
Office
Mail
Digital Business Card